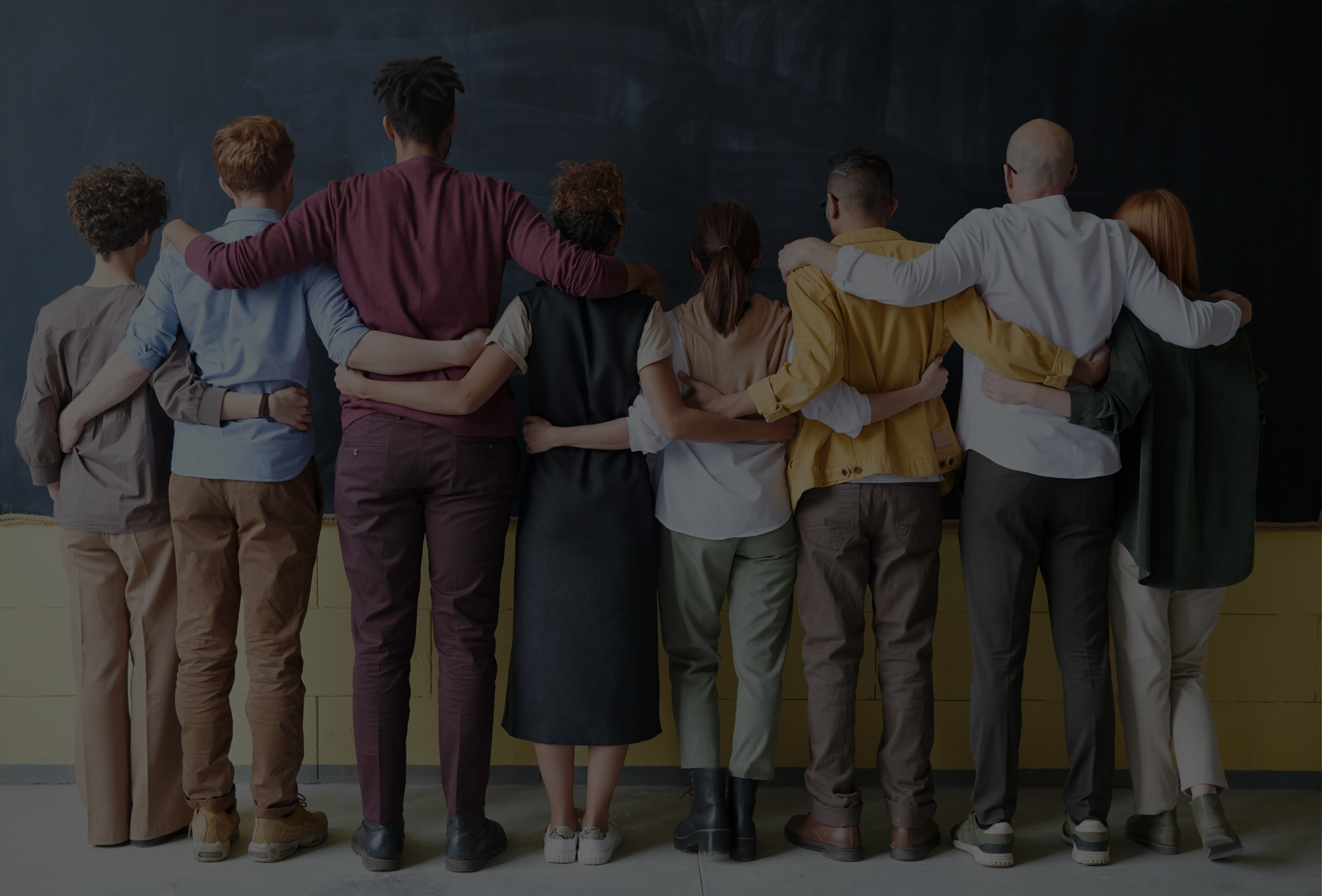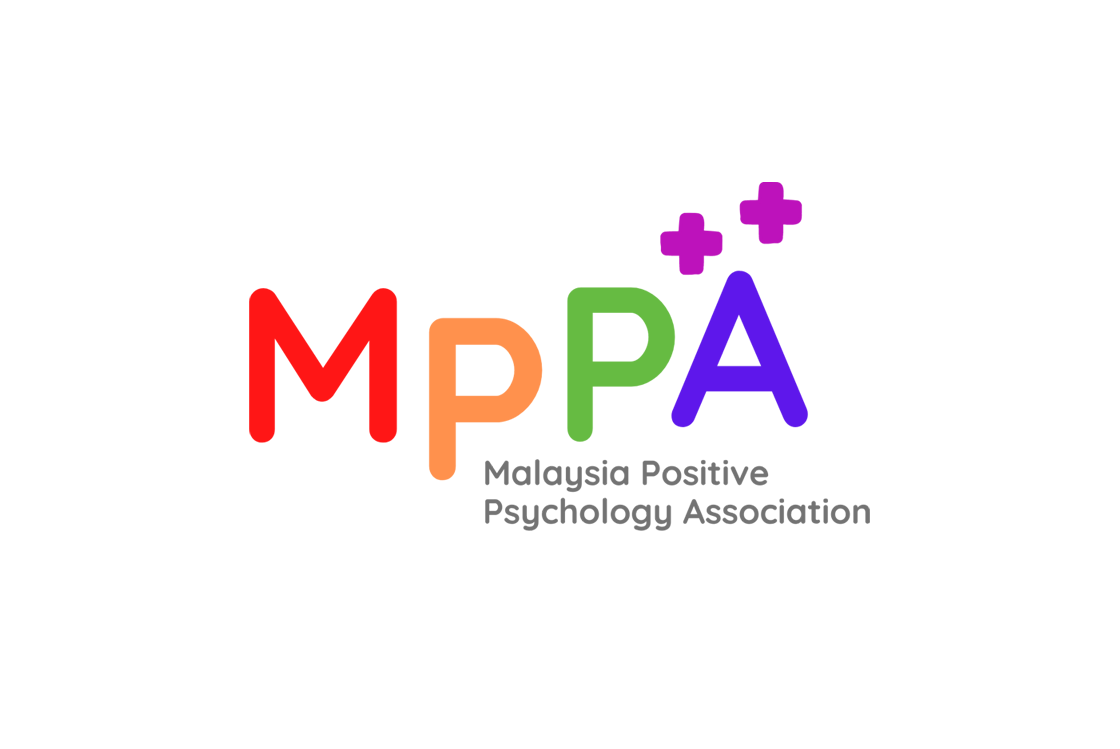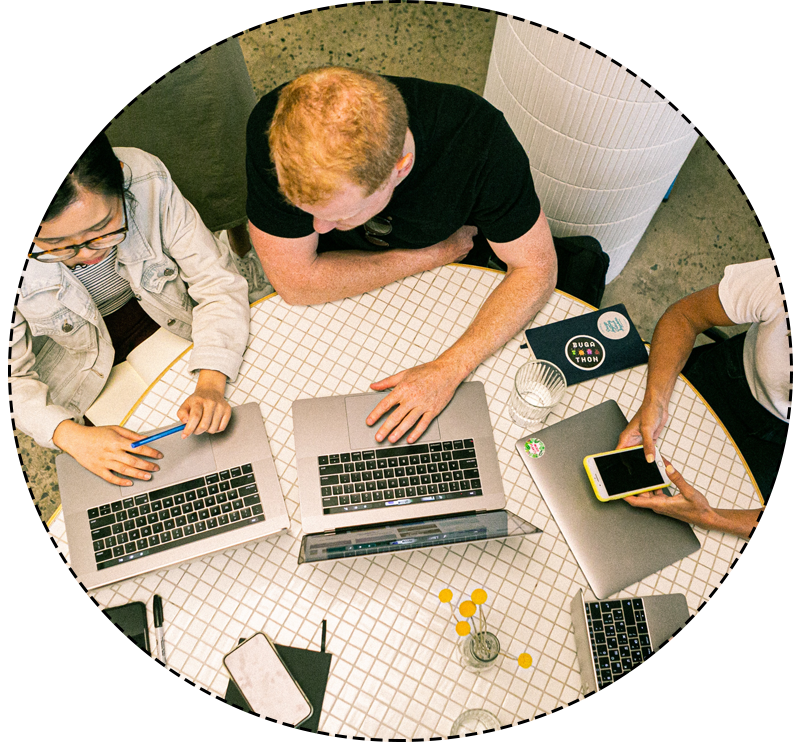 GETTING TO KNOW THE MALAYSIA POSITIVE PSYCHOLOGY ASSOCIATION
We aspire to unite similar voices under the Malaysia Positive Psychology Association towards developing a Happier Society, a Thriving Malaysia and Resilient World.
MEET OUR TEAM
We are bonded together to achieve our goals which is to help people around us to maximize their well-being in society.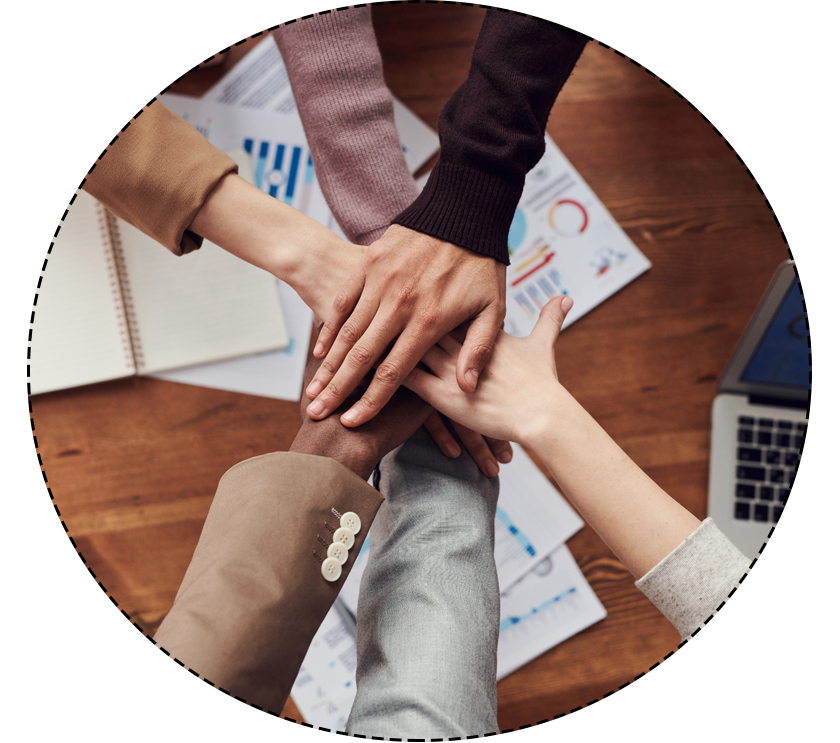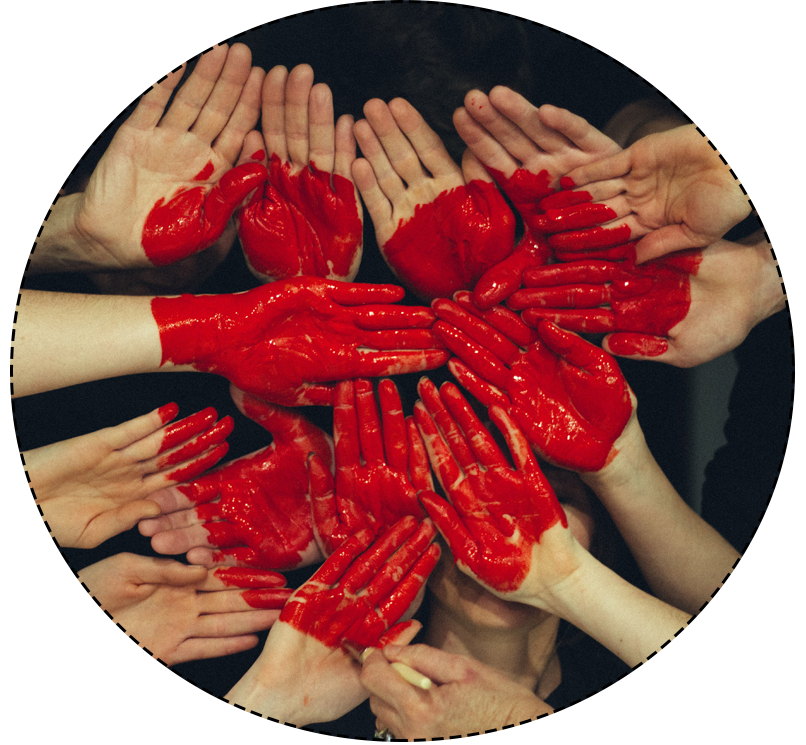 WE CONDUCT ACTIVITIES TO RAISE AWARENESS
Be a part of our projects to help people gain positive psychology in their daily lives.
JOIN US NOW!
All membership applicants must be proposed and seconded by current MPPA members. The memberships in MPPA are comprised of three categories, namely Ordinary, Student and Corporate memberships.